It's time again for LibraryLinkNJ's new, twice-monthly newsletter, Social Media Snapshots! In each issue, we pull together the best content from our social media channels and deliver them right to your inbox. We encourage you to follow us on Facebook, Twitter, Tumblr and Pinterest, but if you don't, you can rely on Social Media Snapshots to keep you up to date on developments in technology and libraryland -- here in NJ & around the country -- as well as fun things like photos you can share with your staff and patrons.
Want to know more about how you can use social media to connect with your community?
Contact Sophie Brookover.
Our colleagues at the Newark Public Library are getting ready to celebrate their 125th anniversary of service, and students at Montclair State University have highlighted the Library's history, accomplishments and ongoing contributions in this video (the NPL segment picks up at 19:20). (via Facebook)
The Camden County Library System is holding a Big Playdate at their Vogelson Regional Branch in Voorhees on March 29th. Says Youth Services Department Head Emily Moore, "The point of it is to help teach parents and caregivers inexpensive ways to play and to interact with their child not just in ways that are fun but that also encourage learning and development. We hope that caregivers leave empowered with ideas for different ideas they can do at home and more connected to their community and library." More to the point: tarps! storytimes! cardboard box blocks! mess-free finger painting! (Via Pinterest)
The cutest darn bookish masking tape you ever did see. The original has sold out but there are many other adorable options (for special displays, perhaps?) are available on Etsy, of course. (via Tumblr, See the images below)

Help students and teen patrons master real-life skills and Common Core State Standards by creating book trailers! This infographic explains it all. (via Pinterest)
Here's a great spotlight on Janie Hermann, Public Programming Librarian at Princeton Public Library's session at the South by Southwest Interactive conference, highlighting the library as the New Startup Garage for Innovation. (via Facebook)
Ever wonder what makes a particular image or link popular with your friends or fans? According to Wharton Professor John Berger, the more positive an article is, the more likely it is to be passed around online. Hungry for details? Read Emotion In Marketing: How Our Brains Decide Which Content Is Shareable. (via Facebook)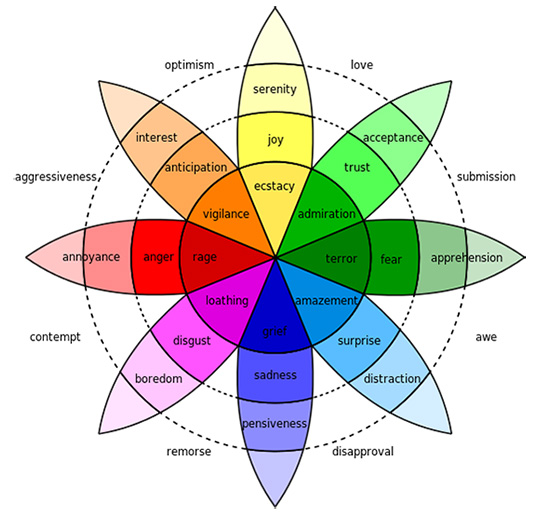 Did you love our Reader's Advisory webinar with Anna Mickelsen & Kaite Mediatore Stover? Consider attending the Reader's Advisory Unconference on May 16 in Darien, CT -- in person or on Twitter, where the discussion using #RAUNCON will be fast, furious and insightful. (via Tumblr)
Speaking of webinars, we are thrilled to have booked Erin Shea for Get With The Program: Revamp & Refresh Your Adult Programming Lineup just days before she was announced as a 2014 Library Journal Mover & Shaker. The entire Class of 2014 has been announced -- take some time to read their profiles & get to know them!
PLA Conference highlights:
Guerrilla Storytime -- coming soon to NJLA's Children's Services Section Spring Workshop!
Michael Gannon's very informative and unexpectedly hilarious Facilities 101 talk (including his personal recipe for an effective low-budget hazmat suit, seen below). (via Twitter)




New Adult was everywhere: in sessions on programming, film & TV collection development (click to download the handout) and reader's advisory.
5-minute Spark Talks on Library Reads, programs & services for military families, the Bozeman Public Library's playspace full of wooden blocks, customer service, beer brewing, online drama as a catalyst for real change in librarianship and MORE. Most Spark Talk slides aren't available online yet, but we'll be sure to post them as they become available, and you can check out the tweets from both sessions in this handy Tweet Binder.