We are pleased to announce that in addition to the return of many of our popular, ongoing Meetups, two new Meetup groups will be joining our rotation this fall!
*NEW* Disabled Library Staff Meetup: This monthly, online meetup will serve as a space for library staff with disabilities of all types to share their experiences, seek support, and build community with their colleagues from across the state. All are welcome!

Discussion Leader: Stephanie Sendaula, LibraryLinkNJ
---
*NEW* Wellness Wednesday Meetup: Wellness Wednesdays are an opportunity for you to network, check-in, and relax with library colleagues throughout the state. In these sessions, participants will share about work and/or personal matters and participate in activities such as hobby and self-care exploration, meditation and chair yoga, coloring, games, journal activities, and more. Join to connect with other NJ librarians and alleviate work/life fatigue.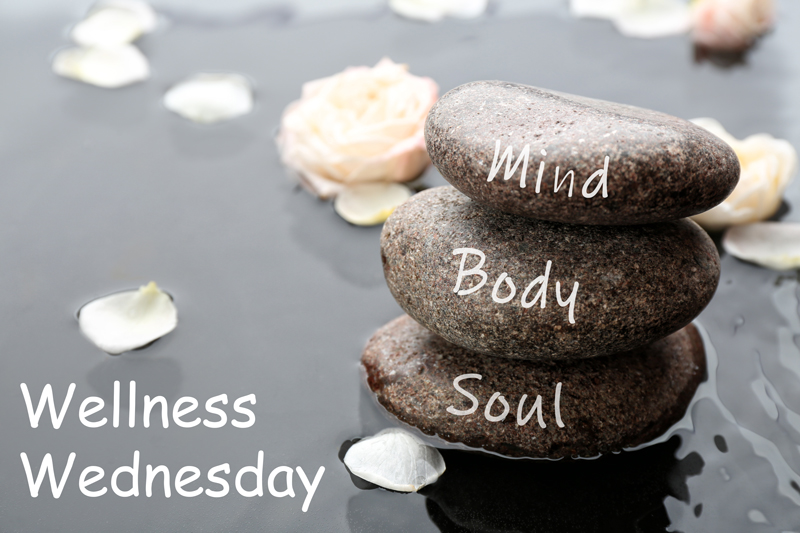 Discussion Leaders: Adriana Mamay, Middlesex College; Bonnie Lafazan, Springfield Public Library; Cara Berg, William Paterson University