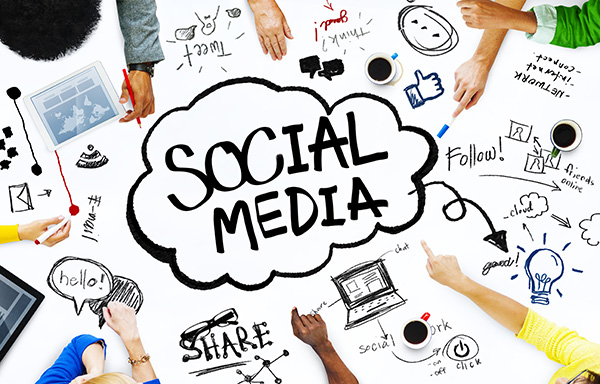 Did you know that you can schedule a one-on-one evaluation and consultation for your library's social media presence with Program Coordinator & Social Media Manager Sophie Brookover and Social Media Intern Reed Gillen?
They'll review your activity across a variety of channels, and give you tailored advice to help you bring your content and strategies to the next level.
Here's what your colleagues are saying about LibraryLinkNJ's Social Media Consultations:
"This consultation is a must if you care about maintaining your social media presence in a professional, engaging manner." -- Kathleen Czarnecki, Kenilworth Public Library
"Sophie and Reed were wonderful. I like that they typed up their feedback and then allowed me to ask my questions based on their comments." -- Rachel Kelly, Jefferson Public Library
"It was nice to receive guidance in areas we were unsure of as we are re-starting our social media efforts. It was also nice to be reassured of our existing approaches and ideas." -- Gary Marks, William & Lorraine Cheng Library, William Paterson University
Fill out this quick form to provide a sense of what you're looking for. Sophie and Reed will get in touch to schedule a date.