Please save the following dates for our Fall and Spring Membership Meetings:
Wednesday, November 30, 2016 | 9:30 am to 2:00 pm at the Monroe Twp Public Library (Middlesex County)
Thursday, June 8, 2017 | 12:00 pm to 3:30 pm at the Forsgate Country Club
For each event, we'll be putting together an enticing combination of convivial networking with colleagues from around the state, a productive business meeting, and engaging, practical learning opportunities for staff at all member libraries.
In keeping with our longstanding tradition and belief in the power of good food, we'll also furnish a delicious lunch for all.
Our membership meetings are always open to all library staff. You don't need to be a Voting Representative to attend.
Stay tuned for further announcements about speakers and the opening of registration. Registration for membership meetings is free of charge.
We've been planning some excellent, timely, and relevant continuing education events for our colleagues this fall & winter, with a mix of webinars and face-to-face workshops to suit every professional learning need. We hope to see you at one or more!
Webinars 
LibraryLinkNJ webinars are presented free of charge to members of the New Jersey library community. We archive recordings of the webinars, along with presenters' slides or handouts, for easy access following the live event.
 

Thinking Outside the Stacks for Innovative Community Partnerships
Presented by Beth Saxton
October 19, 2016, 3:00-4:30 pm
Registration is open
Youth services librarians are all about getting the right resources for their patrons, but our range is often limited when seeking resources for ourselves. Librarianship shares many commonalities with other fields in the recreation, education, and even business sectors. Join us as we identify these fields and key resources within them, learn how to apply those ideas to programs and services within the library, and explore how we can use these similarities to build relationships with potential community partners.
Learning Objectives:
After participating in this webinar library staff will be able to:
Identify fields outside of librarianship whose knowledge enhances our practice as youth library staff, and key resources in those fields
Apply knowledge and resources from other fields to best serve youth in the library and the community
Explain the ways library staff skills and knowledge can benefit youth-serving partners in your community
---
The Right & Proper Way to Play Mind Tricks on Your Supervisor
Presented by Brett Bonfield
November 16, 2016 | 2:30-3:30 pm
Registration is open
You have a great idea and wonder how you can present it in a persua... forget this. I'm going to give you a rare opportunity to listen in while we talk, library leader to library leader. Yo, Directors, Managers, Supervisors, Leaders, and other muckety mucks: Isn't it nice that most of the people you supervise almost never give you any suggestions at all, and the few suggestions you do get are boring, impenetrable, or impossible? If you want to go on coming up with your own ideas and ignoring the few ideas your colleagues bother to present, then I recommend *not* letting them participate in the "The Right and Proper Way to Play Mind Tricks on Your Supervisor" webinar, which will not only teach them to read your thoughts, it'll teach them to BLOW YOUR MIND. And who wants that, right?
This program is offered in collaboration with MentorNJ, a joint initiative funded by the New Jersey State Library and LibraryLinkNJ, The New Jersey Library Cooperative.
---
Please save the dates for the following webinars. We'll be opening registration for each one about a month before the event takes place, and will announce registration for each widely.
Fresh Lit 2016: New & Forthcoming Literary Fiction for Readers and Book Groups, with Roz Reisner: December 8, 2016
An annual tradition at LibraryLinkNJ! This will be the sixth time Roz joins us to share all the titles your readers will be clamoring for in 2017.
Data Visualization for the Rest of Us, with Linda Hofschire: January 4, 2017
Your library collects data all year round. Come learn how to present it to stakeholders so you really shine.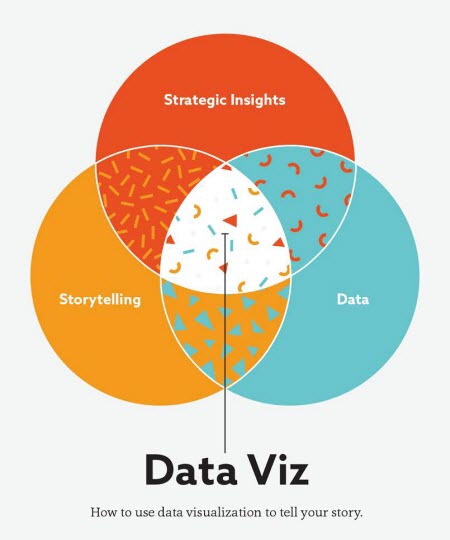 ---
Upcoming Face-to-Face Learning Opportunities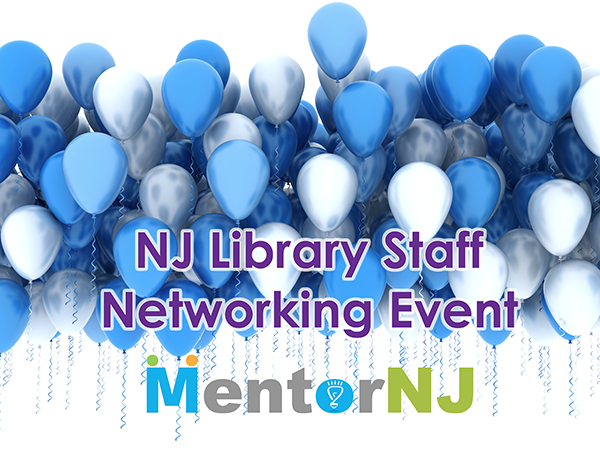 MentorNJ In-Person Networking Event, with presentations & table talks by ALA Past President Courtney Young, Fobazi Ettarh, Tiffany McClary, Sophie Brookover and more: Wednesday, November 9, 2016 - registration is open now! This event is free of charge & will include a delicious buffet lunch.
---
The On-Site, On-Demand Professional Development Program 
New Programs Added For This Year!

LibraryLinkNJ Provides a Subsidy of Up to $750 for a Staff Development Program
Let us Help You Make a Difference!
Ongoing professional education is essential in the work lives of all staff members, and we want to make it as efficient and cost-effective as possible. We will subsidize up to $750 of the cost of one staff development workshop a year for participating member libraries of all types.
Professional Development and Self-Care is one of the key goals in the Statewide Strategic Plan for the Future of Libraries in New Jersey. The On-Site, On-Demand Staff Development program directly supports this goal by providing libraries with the opportunity to help their staff acquire new skills and cross-train.
Key Points:
Members are not limited to a specific menu of on-site training options. We provide a variety of suggested options for your convenience.
You may either choose a workshop from our Suggested Programs & Consultants List or work with other vendors/consultants.
LibraryLinkNJ offers a subsidy of up to $750 for each approved request.
There is a limited budget for this service, so please submit requests early.
For all the details on how this service works, go to The On-Site, On-Demand Page.
If you have any questions, please contact Joanne Roukens (Tel: 732-752-7720 or 1- 866-505-5465) or via email jroukens [at] librarylinknj.org
It's time for our LibraryLinkNJ back-to-school discounts roundup!
We hope that our school library members are enjoying a successful return to school. As you start to think of new products you'd like to purchase this year, remember that LibraryLinkNJ has many discount offers on databases in the K-12 market.
Here are some recent offers, as well as reminders about some long-standing discounts (most are available to other library types, too). Please direct questions about products and pricing to the vendor contacts provided on each discount page, linked below.
Important update about ImagineEasy/EasyBib:
ImagineEasy is no longer offering paid school subscriptions. Instead, they are offering a new version of EasyBib for educators called EasyBib EDU. It is free and was released in August. Interested schools - including those who have never been subscribers - may sign up for it on EasyBib EDU.