Equity, Diversity, and Inclusion (EDI) Meet-ups & Programs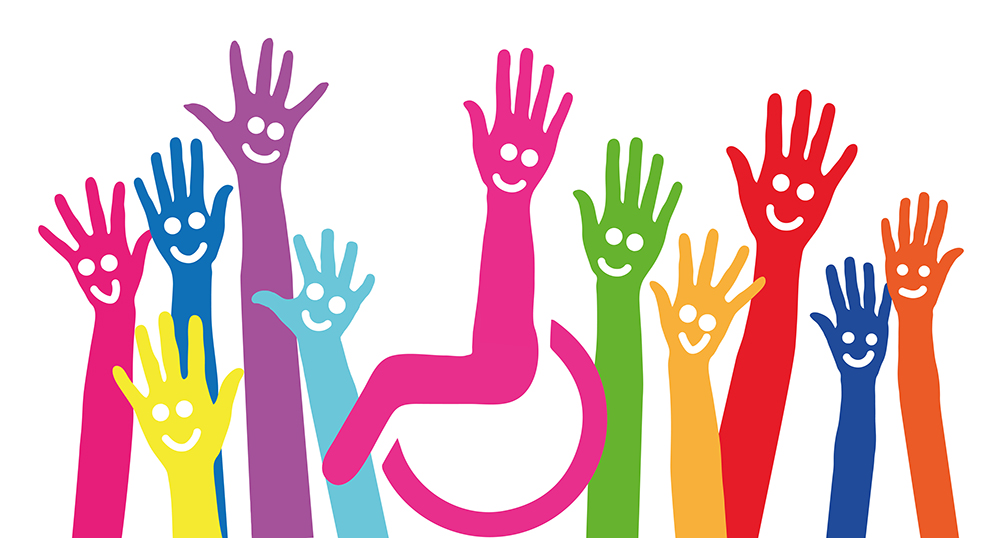 MentorNJ is pleased to announce that Equity, Diversity, and Inclusion Meet-ups will be added to our roster of Online Meet-ups beginning this fall. As EDI initiatives continue to grow throughout our field, we're excited to be able to offer this opportunity for library workers from traditionally marginalized populations to come together and share their own unique experiences and perspectives without judgement or expectation. With no set topic or agenda, these Meet-ups are your chance to discuss what matters to you and your community. EDI Meet-ups will be open to both members of the specific population named in the Meet-up topic, and allies of that group; library workers from all library types are welcome. These Meet-ups are offered in partnership with NJLA's Library Workers of Color and Diversity & Outreach sections, LibraryLinkNJ, and The New Jersey State Library.
Upcoming EDI meet-ups & programs: 
As with all MentorNJ Meet-ups, registration is not required and Zoom information will be shared the week of the event via emails from MentorNJ and our partnering organizations. Hope you can join us in this open and informal conversation!
If you would like to see an EDI topic added to the Meet-up roster, please reach out to our team! We are excited to be able to offer Meet-ups for everyone in the library community, and we look forward to helping you bring your suggestions for EDI Meet-up topics to life. Please reach out to us via the MentorNJ Feedback Form to suggest a topic.

Since 2015
MentorNJ - Linking Library Staff Statewide
is funded by the New Jersey State Library & LibraryLinkNJ.
It is co-sponsored by New Jersey Library Association (NJLA) Professional Development Committee
& Leadership and Education Subcommittee.