Learn On-Demand With Webinar Archives
If you missed any recent webinars, you can catch up at your convenience with our archives!
Internet Famous: Strategically Marketing Your Special Collections Online,
presented by Colleen Theisen, Outreach & Instruction Librarian at the University of Iowa Libraries' Special Collections.
What you can look forward to: Colleen's resource-packed slides and a recording of her presentation.
What you'll learn:
After attending this webinar, participants will be able to:
Build your brand by using your institution's unique materials to educate the public about historic materials, and developing a sense of place and shared history
Handle, photograph, and/or digitize historic materials in many formats safely
Apply straightforward methods and techniques using everyday equipment
Develop a workflow for social media work with limited staff, time, and budget
---
How To Mentor Others, presented by Mary Beth Weber, Head of Central Technical Services at Rutgers University Libraries.
What you can look forward to: since this webinar was presented twice, you can choose from two versions of Mary Beth's slides and presentations.
What you'll learn:
After this webinar you will be able to:
Define the types of mentoring relationships
Mentor for a specific purpose
Provide guidance and constructive feedback
Interact effectively with your mentee
Continue the relationship after your mentee has reached his/her desired outcome.
---
Save the Date for Fresh Lit 2015!
December 1, 2015 | 10:30 AM - 12:00 PM
Registration opens at 9:00 AM on November 2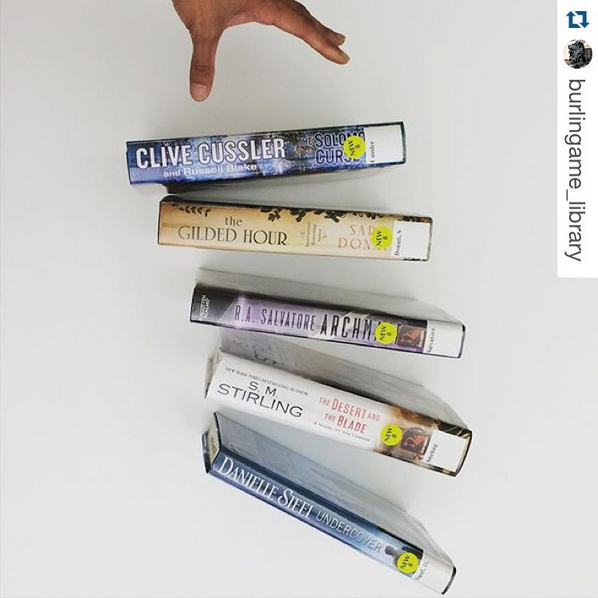 Roz Reisner is coming back for her annual presentation on the best mid-list literary books of the year. Roz's sixth sense about great titles for book discussion groups, readers' advisory, and good old reading for pleasure has been a highlight for our members for years. To whet your appetite, here are the archives of her past presentations: