Webinar: Keep It Social, Stupid! Social Media Strategy Real Talk
Tuesday, April 19, 2016 | 3:00-4:30 PM
Presented by Maryann James-Daley, Web & Social Media Librarian, DC Public Library
Audience: all library staff involved in developing online communications
Your library's active in social spaces. You're on Facebook, Twitter and Instagram. But how do you make sure you're using those spaces efficiently? And how do you plan for future growth -- and unexpected developments? In this session, we will discuss how to take your library's social involvement to the next level with Web-based tools and basic strategies.
Learning Objectives:
After participating in this webinar, you will be able to:
Create a strategic document for your library's social spaces
Audit tools to increase employee social productivity and monitor user engagement
Create a framework for keeping up on social posts during absences, emergencies and times of low staffing
Establish a rubric for branching out into new social spaces – and determining which to ditch
Registration is open now and spaces are going fast - register today!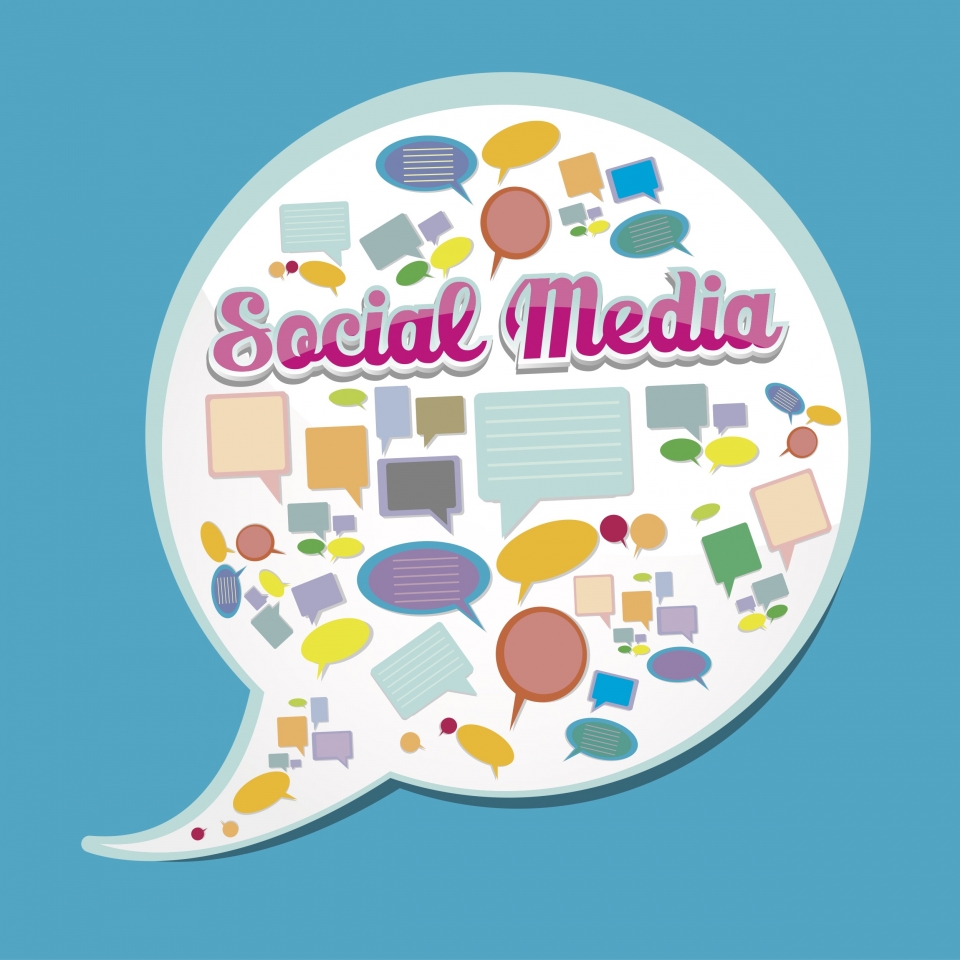 ---
Save the Date!
Workshop: Makerspace Next Steps: New Ideas and Strategies for Community Engagement
Date: Wednesday, June 15, 2016
Location: Monroe Township Public Library (Middlesex County)
Audience: Staff from all library types who are actively involved in directing the initiatives of their library's established makerspace. Libraries are welcome to send up to two participants. 
Cost: $25 per participant, with a limit of 50 participants total.
Are you actively involved in directing the initiatives of your library's makerspace? Are you interested in bringing your library's makerspace programming, events, and materials to a wider, more engaged audience in your community? If so, we want you to save the date for this interactive workshop with the community engagement experts from P'unk Ave.
P'unk Ave's deep roots in design, web architecture, and community development make them a perfect fit for this next step in the Makerspace Project we launched with the NJ State Library in 2014. (You may remember Geoff DiMasi as the keynote speaker from our 2014 Spring Membership Meeting.)
We'll open registration for this event on April 20. We hope to see you there!