The Executive Board of LibraryLinkNJ--The New Jersey Library Cooperative is pleased to announce that Kathy Schalk-Greene, former Director of the Mount Laurel Library, has accepted the position of Executive Director.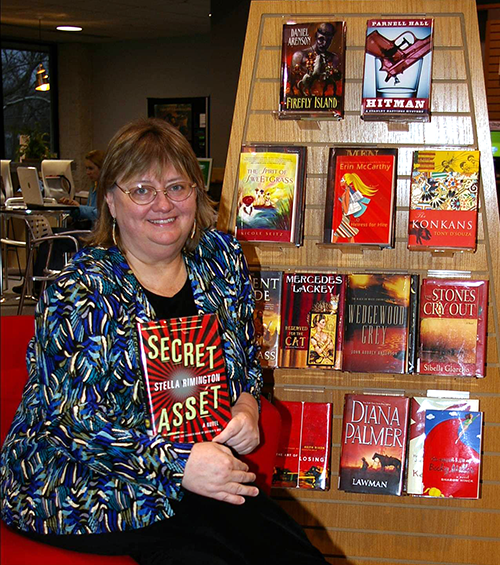 Kathy has been a distinguished and visionary member of the New Jersey Library Community for over 35 years, serving as Program Coordinator of the South Jersey Regional Library Cooperative before her tenure at Mount Laurel. While at Mount Laurel, she led her team through the Trading Spaces: Reinventing the Library Environment Project, which showcased retail-style display merchandising and customer service techniques.
With funding from the New Jersey State Library, Kathy also headed the SWAT Team of Library Transformers to make over NJ libraries using experienced library experts as consultants. The New Jersey Library Association recognized her outstanding contributions to moving NJ library service forward by naming her Librarian of the Year in 2005.
The Executive Board extends its thanks to the Executive Director Search Task Force (Jane Crocker, Chair; Candice Brown, Peggy Cadigan, Michelle McGreivey, Joanne Roukens, Margaret Shapiro), who worked closely with search firm Bradbury Associates/Gossage Sager Associates to find our perfect match for this important role.
Please join us in welcoming Kathy as LibraryLinkNJ's new Executive Director. She will begin work on Monday, December 28.