Newly updated: Our master list of #njlibraries on Instagram. If your library's name should be on this list and isn't, let Sophie Brookover know!
The NJ State Library has a handy guide to taking better photos for Pinterest and the smarties at NPR's Training Team developed a guide for taking better photos with an iPhone or iPod Touch.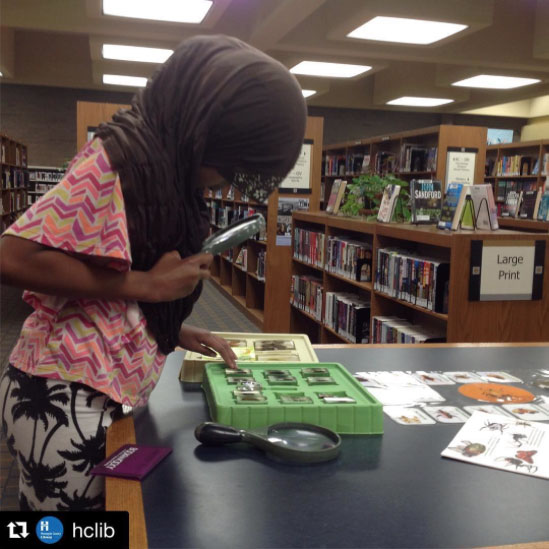 We love seeing young minds at work!
Lovely shot of a kiddo inspecting insect samples at Hennepin County Library!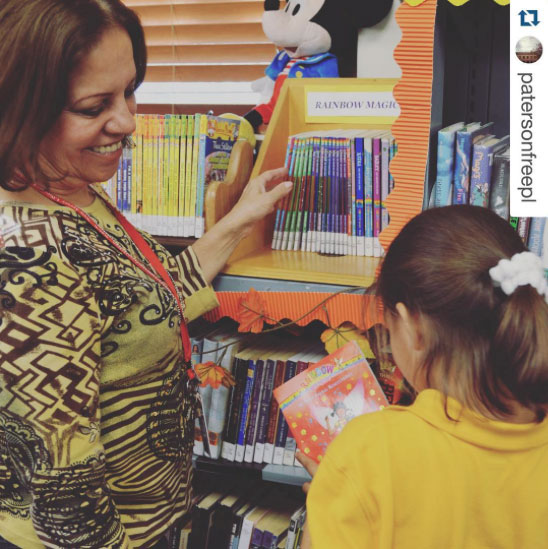 Paterson Free Public Library's #snapshotnj beautifully captures the spirit of the day! 
 
Vineland Public Library's Ms. Marvel.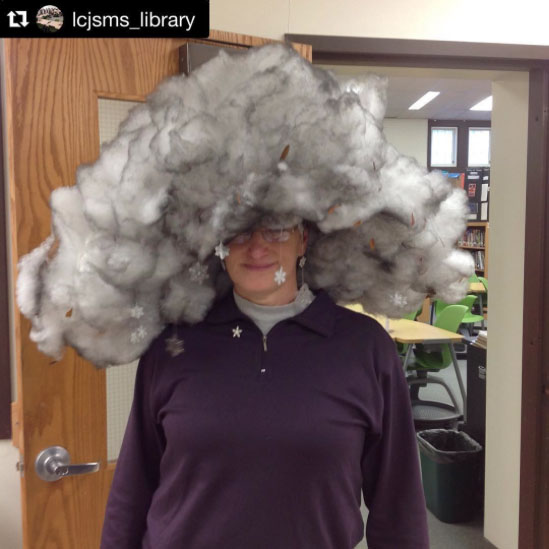 One last Halloween-themed post before we let November truly take hold.
Great under the weather costume from a teacher at Summit's LCJSMS Library Learning Common.