Cybersecurity for Libraries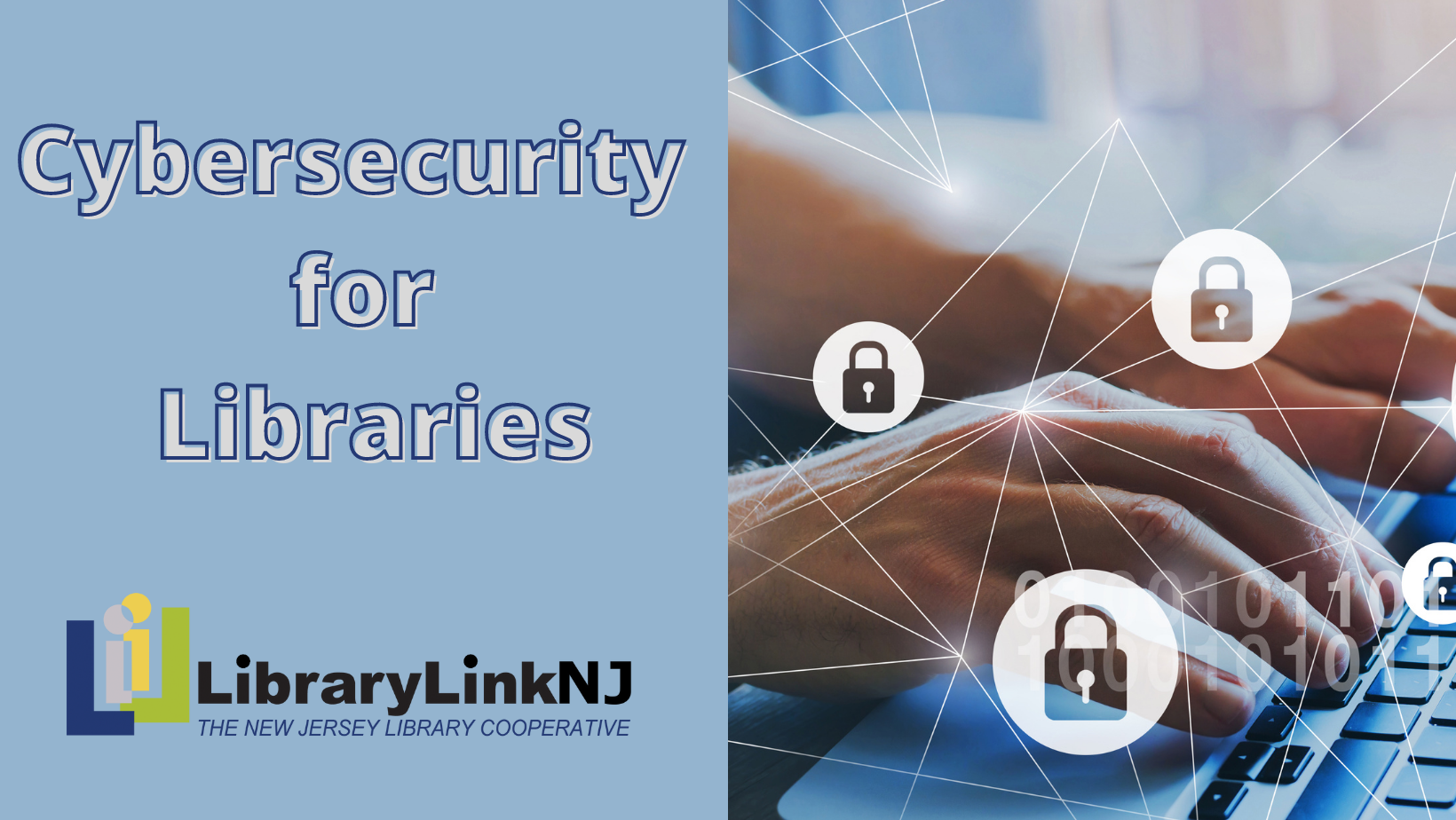 Cybersecurity is a complicated, ever-evolving, and multi-faceted issue that can be tough to tackle for even the most tech-savvy of us. And when it comes to cybersecurity, many libraries bear a double burden; the security of the institution and staff, as well as the security of the patrons and the public. 
Join LibraryLinkNJ for a series of no-cost webinars designed to help library staff of all types and at all levels attempt to get a handle on what cybersecurity means in the library. From the basics for beginners to the how-to for your tech team, we'll explore issues of digital safety, cybersecurity, and privacy from several different angles. 
This series features stand-alone webinars. While you are welcome to attend all events, please note that the content of each stands independently of the others and these webinars do not build upon each other. We have indicated the most likely target audience in the program descriptions to help you decide if each webinar is right for you.