Well, What Now? A Series for Mid-Career Librarians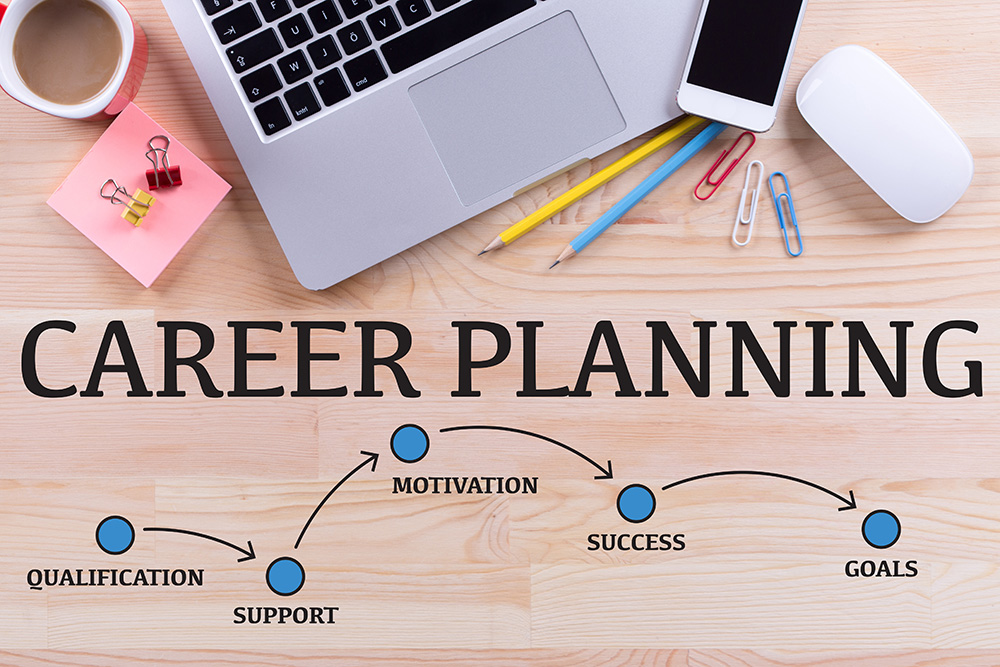 Join NJLA, LibraryLinkNJ, and MentorNJ as we explore the big question: "What now?"
Many of us want to grow and develop in our careers — but that growth and development doesn't look the same for every person. Some want to become supervisors and administrators, others are looking to make changes in the focus or scope of their work, and still others may be considering an entirely new path.
With a focus on mid-career librarians (though library staff of all types and experience levels are welcome to join us), this programming series will look at what's out there for anyone trying to decide what comes next. How do you know what your next big (or small) move should be? What are your options for moving up, moving over, or moving on? And once you decide, how can you get there? Join us for a series of free webinars, panel discussions, and workshops designed to help you answer these questions and more.
Series Details:
Webinar: Preparing for Your Library Job Search
Thursday, March 3rd, 3:30-5PM
Presented by Kae Bara Kratcha, Entrepreneurship & Social Science Librarian, Columbia University
Learn how to organize your job search and turn your work experiences into accomplishment statements that you can use in cover letters, resumes, and job interviews.
Learn more and register for this webinar!
Panel Discussion: Moves and Transitions: Fulfilling Career Pathways
Thursday, March 17th, 2-3 PM
Join us for a panel discussion and Q&A featuring current and former library staff who will share where their careers have taken them and the steps they took to get there.
Learn more and register for this virtual program!
Webinar: Building Your Personal Branding & Marketing Your Professional Value
Wednesday, April 13th, 10AM-12PM
Presented by JeanAnn Morgan, Principal, JAM Creative Communications, LLC 
The webinar will help empower high-performing professionals with the understanding and insight to manage and build their personal brands.
Learn more and register for this webinar!
This series is co-sponsored by:
New Jersey Library Association (NJLA)
LibraryLinkNJ
MentorNJ